SHUCHAYE INFRA

Construction

Creativity
We believe innovation is the key to build a better future for our people.
As a leading innovator in Jodhpur, we look to engage with our clients beyond the conventional design and development agency relationship, becoming a partner to the people and companies we work with.
Connecting people around the world.
Our team can add creativity to your project, whether that means taking inspiration from the local environment or making your dream home as functional as it is stunning.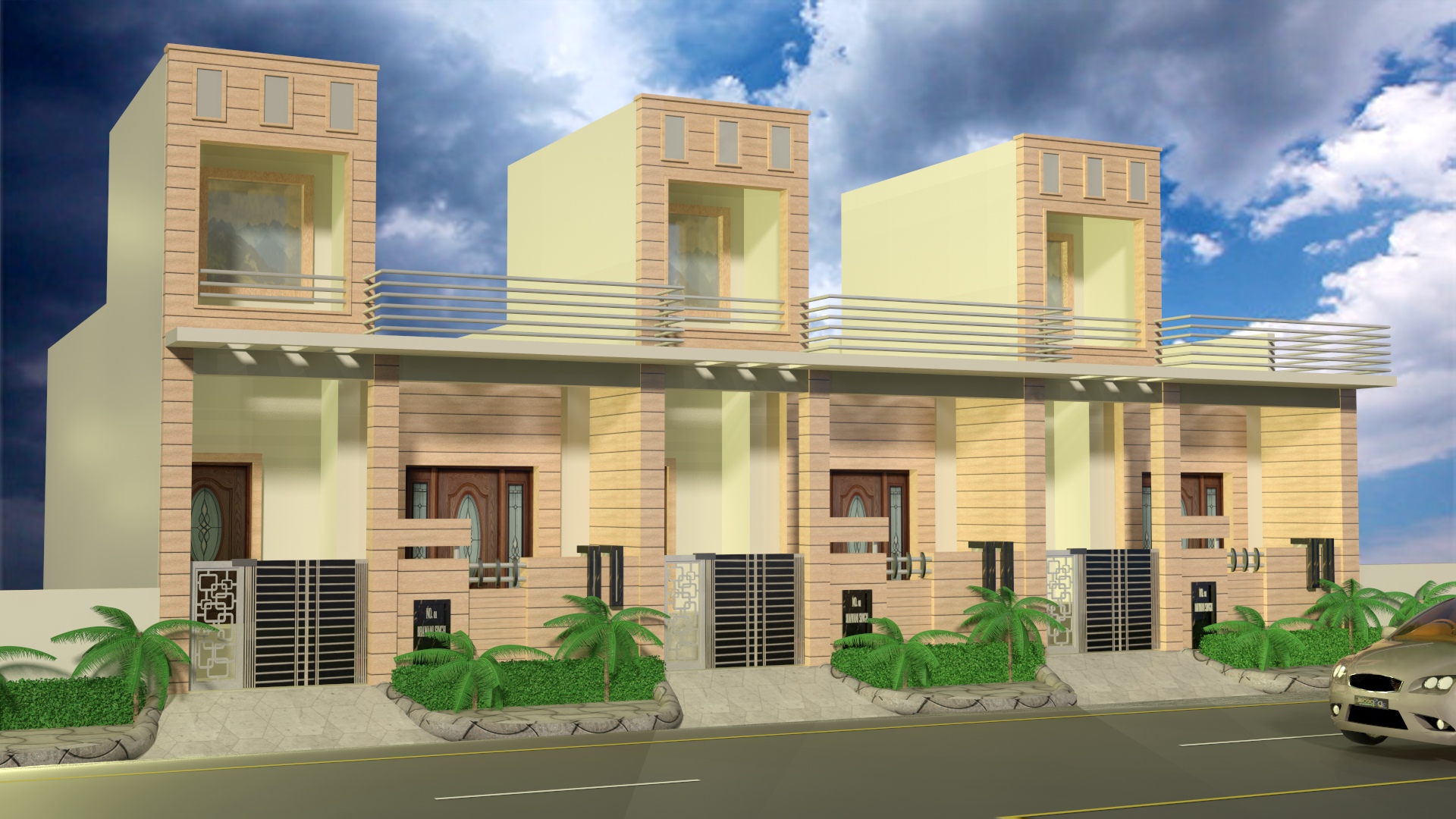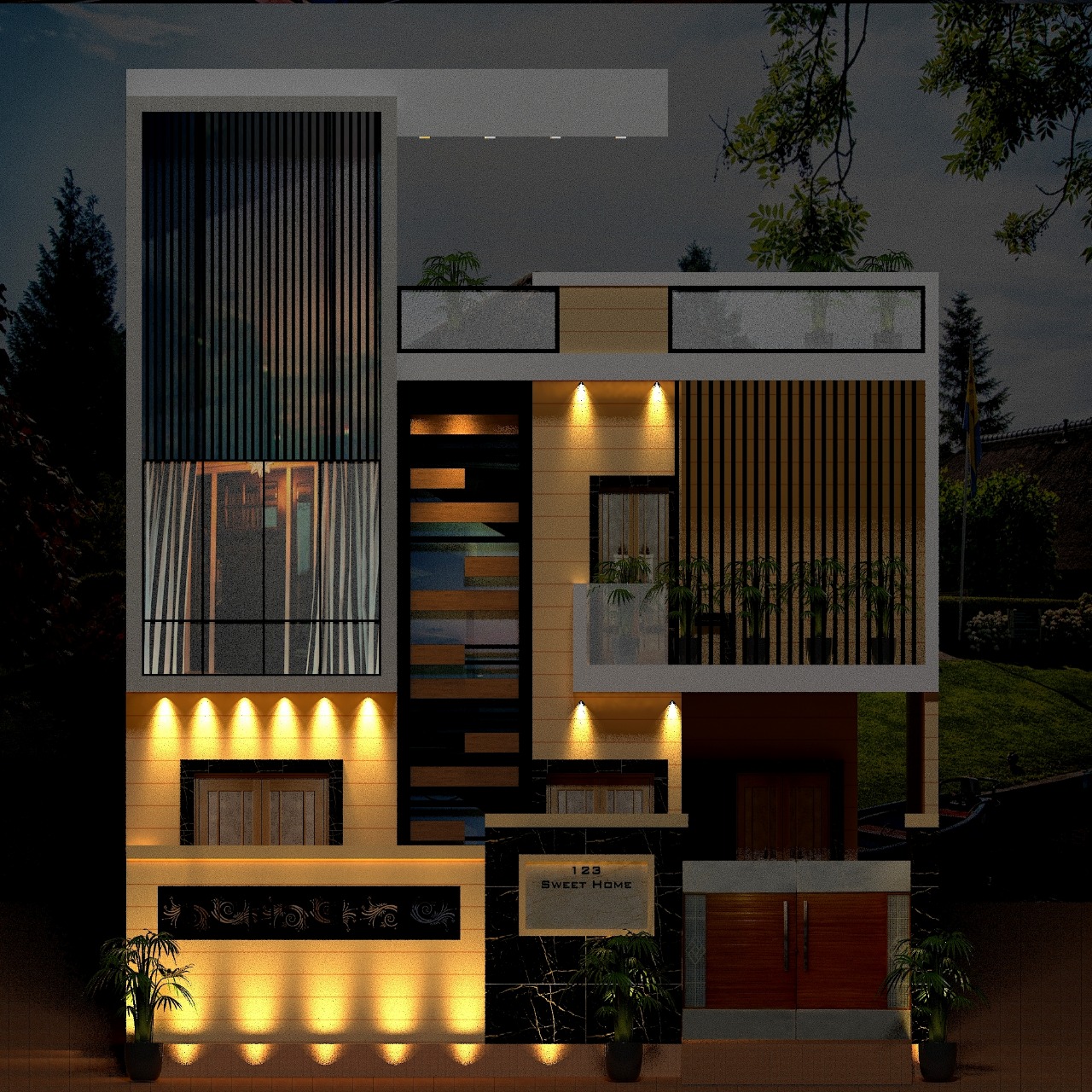 Empowering the architecture industry.
Have a project in mind?
Do not hesitate to say

hello.​

hallo.

namaste.

merhaba.

niltze.

salve.
Looking for collaboration?
I'm interested in
working together
Have a project in mind?
Send a message.